First Rays serves customers in all 50 US states and 8 Canadian provinces & territories, plus a multitude of countries around the world,on all continents (except Antarctica).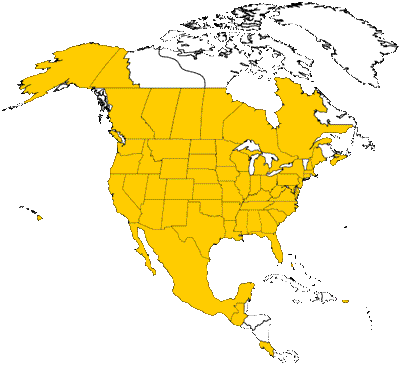 We offer products – many quite unique – that we use and stand behind, allowing our business to grow every year.
Please use the links below to understand more about how we came into being, and how well we treat our customers.
*** Last Updated