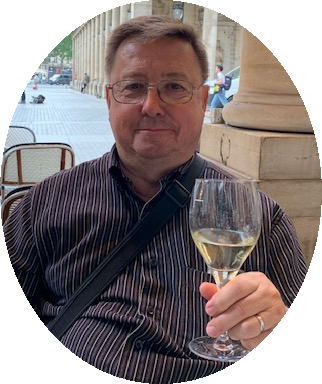 We have been supporting the hobby orchid grower, botanical gardens and commercial nurseries since 1994.
With over 50 years of orchid-growing experience, coupled with a background in science and engineering, we "demystify"many aspects of orchid culture, making it easier to understand, taking it from mythology passed down for decades to clear, observable science.
In the menu above, you will find more than 200 information articles and some unique, state-of-the-art products to help you grow your plants better, but rest assured that we will be happy to discuss any issues or questions you may have. Just drop us an email!