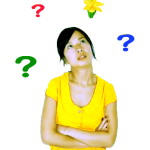 We offer a lot of free information, but sometimes it just helps to chat with someone "face-to-face".
We hold these sessions from 11:00 am to 12:30 pm (Eastern time) on Tuesdays.
Please Note: The next chat session will be May 4th @ 11 am Eastern time
Please bookmark or click THIS LINK to enter the session.