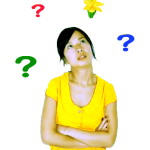 There is a lot of information published on the First Rays website, but sometime a little "face-to-face" discussion is more appropriate. Please join us for a FREE Chat Session via Zoom.

We will meet Tuesdays from 11:00 am to 12:30 pm (Eastern) or longer…
Please register using the form below. Credentials to enter the meeting will be emailed to you.
(Note: If you have problems with this form, let me know, and I'll take care of you!)