This formula (12-1-1-10Ca-3Mg) has been developed in response to recent studies suggesting that excessive potassium, whether applied-, obtained from- or accumulated in growing media, can have a negative impact on the health of plants, especially in the absence of adequate calcium and magnesium levels, and because it mimics the nutrient content plants see in nature.
Price includes fast and free shipping to US addresses.
Downloads: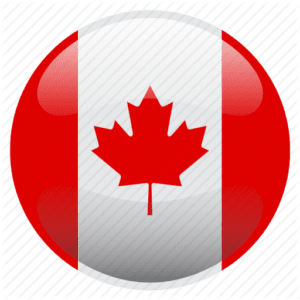 Canadian Customers – Order your K-Lite from C & C Orchids in Hamilton ON!

        Europeans – read this.