Welcome to the First Rays Website!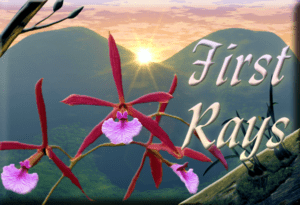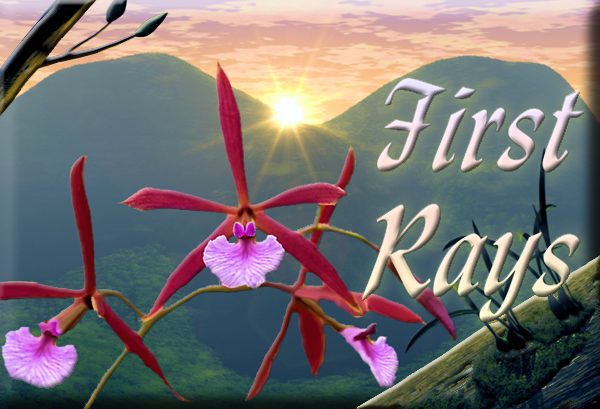 Ray, the owner of First Rays, has nearly 50 years of orchid-growing experience and a background in science and engineering.  Because of that, he has become a trusted source of solid information.  He has published over 100 free informational articles (menu to the left) that will help you Treat Your Plants Right.  If you still have question, feel free to ask him questions directly.
His store, First Rays, is the place to buy the very best nutrients and additives (menu at the top) – those he has found to truly be effective.
Our logo show our own Encyclia bractescens superimposed on the sunrise over a Central American mountain valley – representing the dawn of your growing inprovement.